Dependable Road Development Services in La Crete and Northern Alberta
Your heavy construction projects are in good hands at Northern Road Builders. What makes us first-rate isn't only our expansive fleet of modern equipment, but also our experienced crews that show true dedication in every project. For all of Northern Alberta, we provide highway construction, subdivision development, environmental rehabilitation, horizontal auger boring, horizontal directional drilling and more.
About Us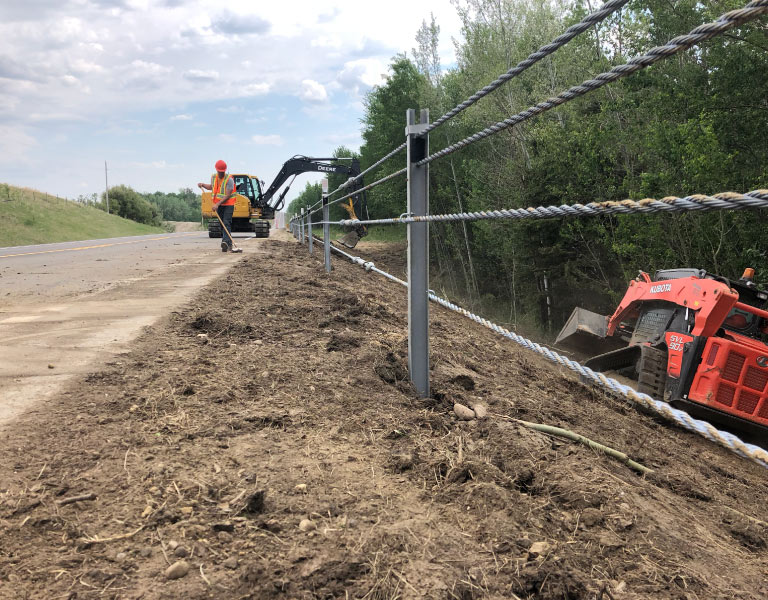 Services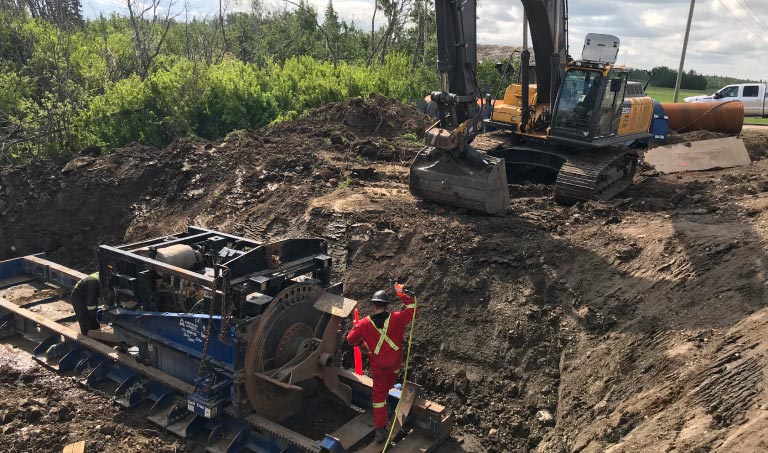 AUGERING & HORIZONTAL DIRECTIONAL DRILLING
We provide full auger boring and horizontal directional drilling (HDD) to clients across Northern and Southern Alberta. Install water lines, bridge pipes and utility lines underground without disturbing the surface thereby reducing environmental concerns.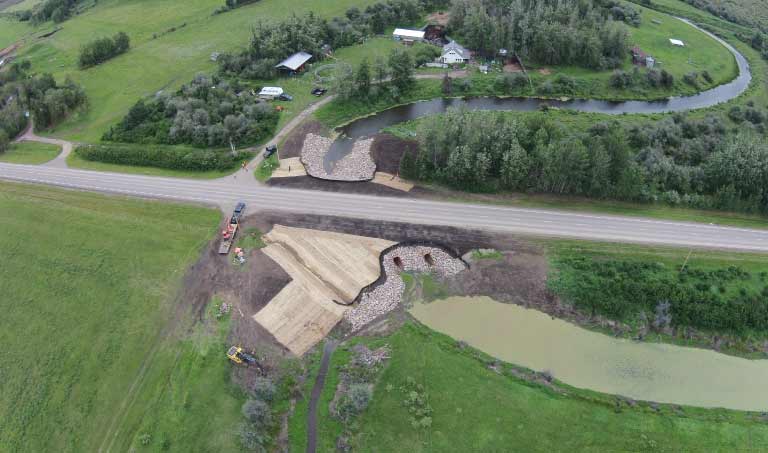 ENVIRONMENTAL REMEDIATION
We specialize in repairing and securing sliding roads, cleaning up contaminated ground, developing landfills and effluent lagoons, and installing bridge structures. We're here to help keep Alberta in good shape.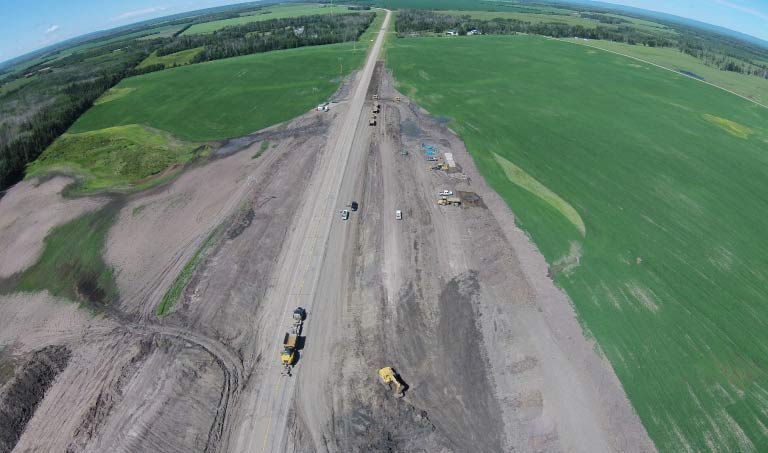 Highway Construction
We'll take care of everything up to the point of paving: that includes grading, excavation, and embankment. Our professionals are here to help ensure the safety of your roads, from addressing roadside erosion to improving steep side slopes.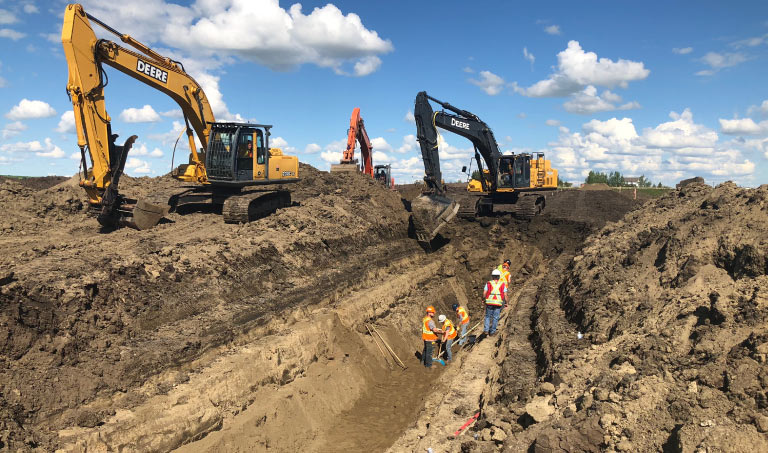 Subdivision Development
Come to Northern Road Builders for efficient, experienced subdivision development. Our crew provides all underground development services, including sanitary sewer, water and storm drains. Our crew and equipment will take care of everything up to the concrete and asphalt work.
Equipment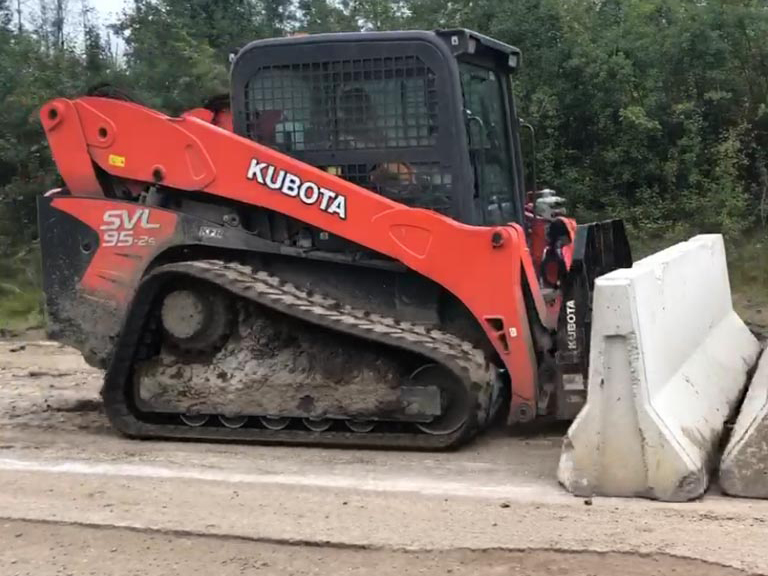 Skidsteer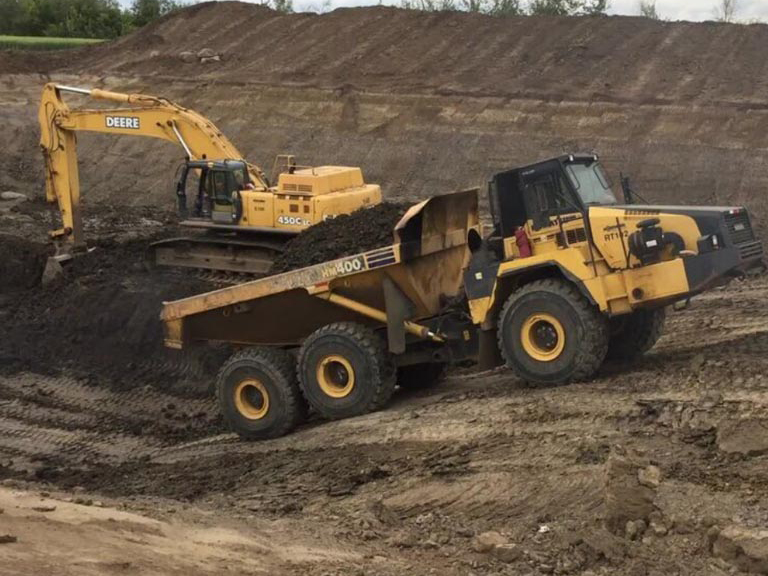 RockTruck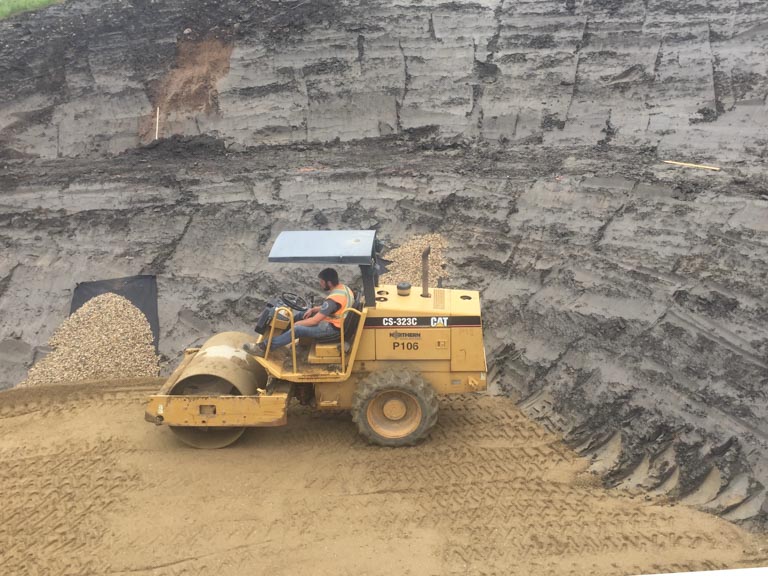 Packer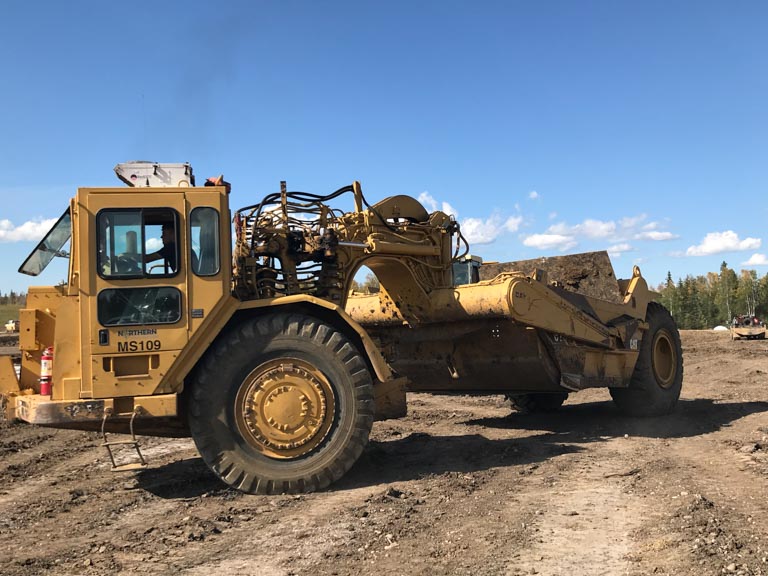 Motor Scraper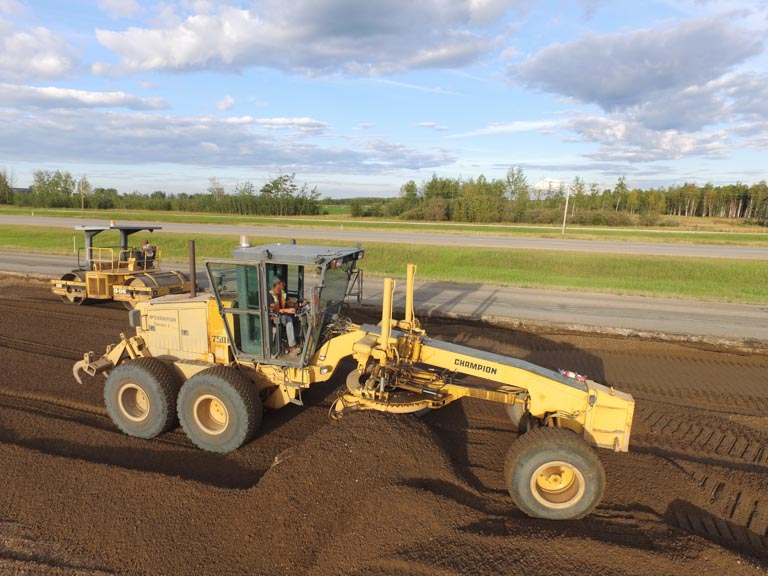 Grader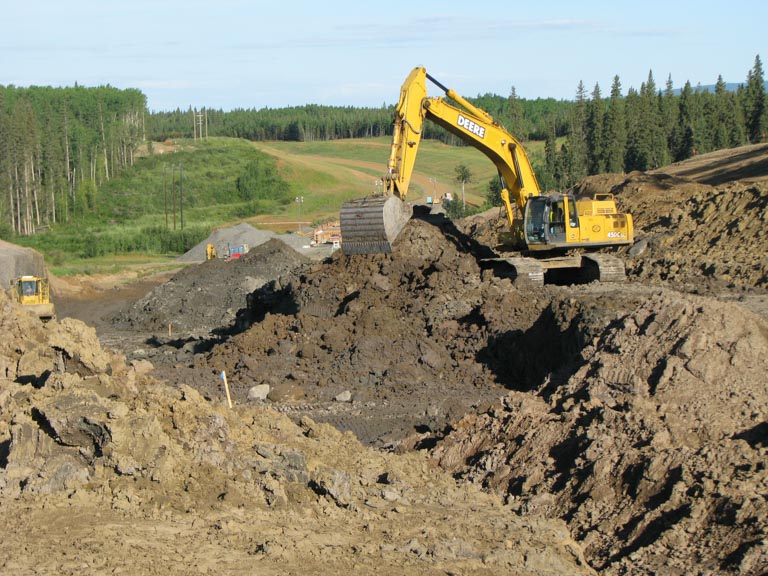 Excavator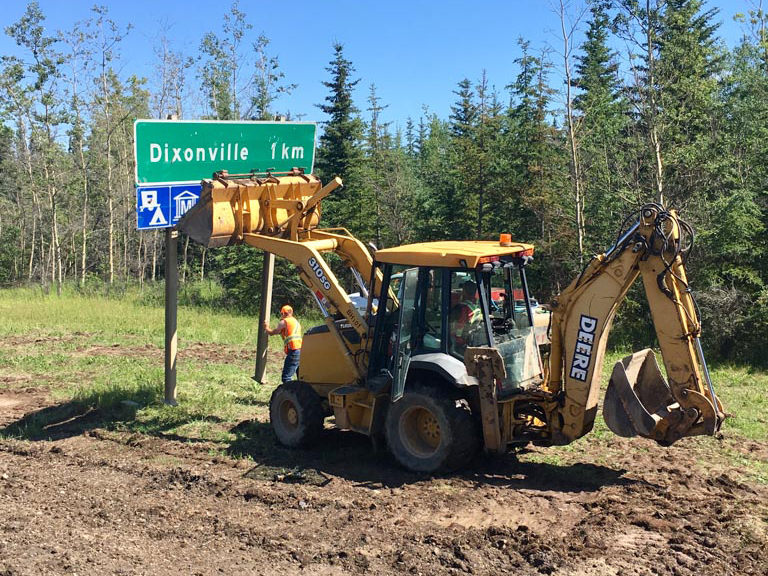 Backhoe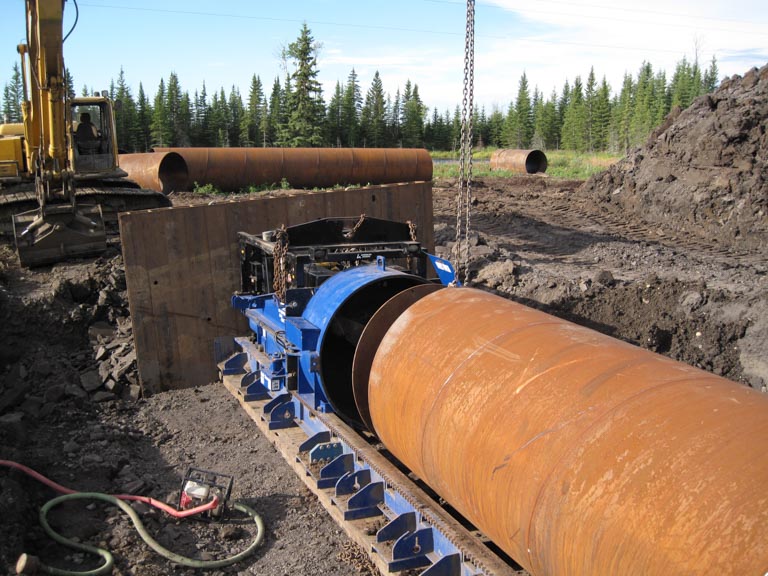 Augers